A bot is a piece software which performs an automated task. It can help you order lunch, summarize how many paid holidays you have, or show how many times everyone in your team says "should" on Slack. Their most important characteristic is that people can interact with them like they would with a person in a conversation. This helps us obtain necessary information in a faster, more natural way than usual.
There is a bot for that!
Since Slack has a huge fan base in tech communities and their APIs also help developers build a custom experience, it's not a big surprise more and more people started creating their own customized bots. Maybe that's why there is a bot for everything! Feeling ill? Your.MD bot can give medical advice. Want to impersonate someone with a false user profile and post a joke in your team's #general channel? Try out Slacker. Need huskies? Huskybot is "for people who need Siberian huskies, now".
Are Slackbots and bot-generated answers really good for you?
Although Slackbots and automated responses seem useful, not everyone thinks they can necessarily enhance productivity. Some argue Slack is extremely distractive and bots are eliminating real human relationships. These arguments are well-founded. After all, it is a tool; just like any other tool, it can be misused.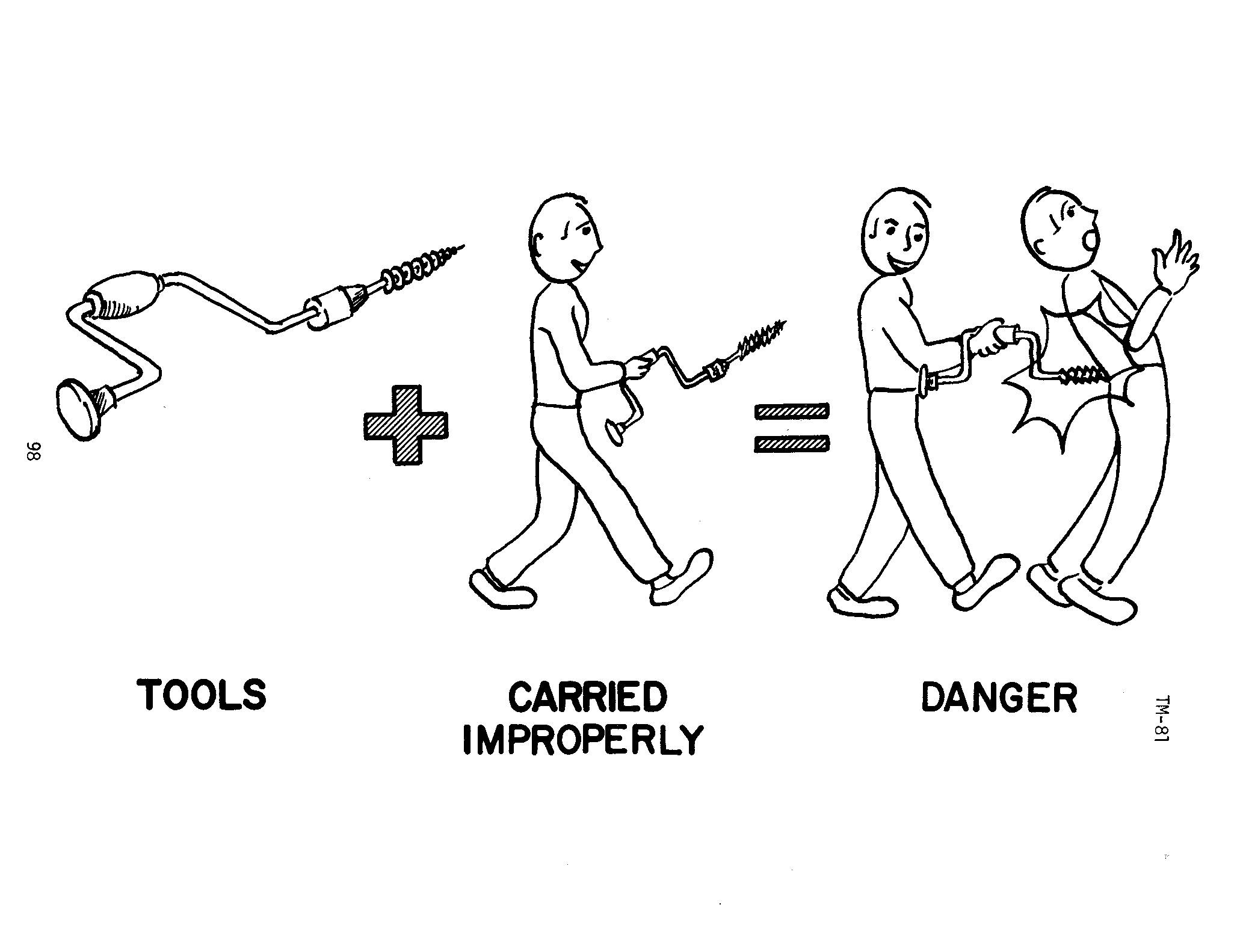 Neglecting this danger leads to constantly checked feeds and hours spent looking for the right funny gif or even days working on a bot which photoshops a colleague's head onto random images.
How to use it well?
Use automated Slackbot answers wisely
Automated Slackbot answers can be fun – the first time. Maybe the second time, too. Overload your company with them and they will disrupt real conversations. As mentioned, automated answering is a tool which can be used both ways.
Here at UX Studio, we are not against automated messages. We use them to set different company reminders and also just for fun. Collecting common questions and setting answers can help too. In the case of a new co-worker's onboarding phase, you could pay more attention to their questions and set answers according to their needs. Or, you could just use Nils, a Slackbot designed to gather questions and create an interactive company wiki on Slack.
Choose the right bots
As mentioned, there are a lots of bots to choose from. To find the ones which work the best for you and your team is not easy; it needs a lot of experimentation. But there are some basic, essential bots which are definitely worth trying:
1. Google drive integration
With this extension, you'll be able to share Google Drive documents right in Slack
2. Marker – Capture your screen and annotate
Send screenshots and annotate them with ease. The bot is also connected to your Trello account, so you can create new to-do's instantly without leaving Slack.
3. Giphy – Send gifs on Slack
Choose and send animated gifs. No further explanation needed.
4. Trello integration or Jira integration
Use these bots to connect your Trello or Jira accounts, share, track or even create tasks / to-do lists.
5. Luch train – Plan group lunch
The bot will send a Lunch Train invitation that others can "board" without receiving multiple notifications when another user joins.
More time finally, great! Now what?
I find it fascinating how we are constantly trying to apply new technologies to every field imaginable. Golden Krishna wrote about this phenomenon a few years ago in his book, The Best Interface is No Interface. There is no activity in your whole life which a mobile app couldn't accompany or track. We have them for every human (or even non-human) activity imaginable. The same pattern is unfolding now with bots and conversational UI. We have a certain feeling that this technology is going to be very useful and great, we just don't know yet exactly how.
When I started to research the topic of Slackbots, I wanted to write about the power of bots and conversational UIs because I believe in technology. I wanted to tell you that I think such bots are going to transform the way we communicate with software and how maybe in the future they will even become our one and only "user interface". I also wanted to show how they're really helping us to – as Slack founder Stewart Butterfield says – "get rid of the stupid questions".
Then I just suddenly got stuck. With the appropriate use of bots, we can certainly improve our workplaces, speed up our processes and simplify our day-to-day activity. But after we have emptied all our incoming emails, settled all meetings, ordered lunch and got all our stupid questions answered, what are we going to do with the time saved? Create more Slackbots maybe? Or just work more?